Just click on the "Find cheaper on other sellers" button when you are browsing or about to buy a product:

Immediately the extension will run some intelligent searches in the background and in less than three seconds it will show you sellers that have the same product: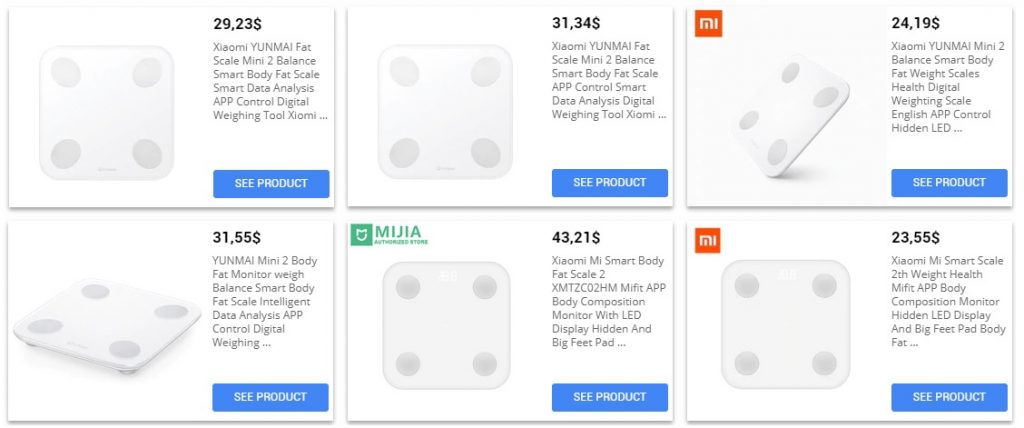 The best part is that AliCompare often finds "hidden" products that don't appear in normal AliExpress searches.
If other sellers have the product you are looking for cheaper you'll save up some money, if on the other hand no one else has it, you can have a calm retail conscious knowing that you are buying it at the best possible price :).
Nothing is more frustrating than buying something and then finding it cheaper somewhere else later.
Other awesome ways to use AliCompare
When you find a product you like but are not too keen on the seller.
When your favorite seller has run out of stock and you have to look for the product elsewhere.
When you like a product but hate the shipping costs, just use AliCompare to find a seller with the same product and free shipping.
When you want a product really badly and can't wait to have it in your hands, just use the extension to find a seller that has faster shipping.
When you have found a product you like but the seller doesn't have it in your size.
When the seller doesn't have the product in the color you like.
If you are planning to buy more than one unit and the seller doesn't have enough stock.
I hope you enjoy the extension!
Oh, one last thing, I would love if you could write a positive review in the Google Chrome Store, it would really help me keep the extension updated and free.